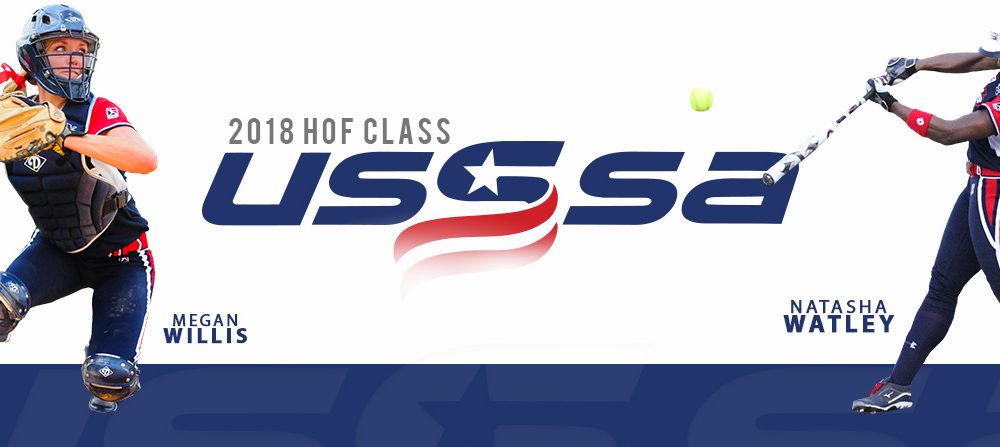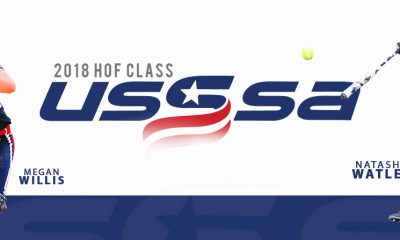 NPF
Pride Alumni in the 2018 USSSA Hall of Fame Class
Viera, FL– November 27, 2017- Last week USSSA celebrated its 50th anniversary at the annual convention; this year's destination was Daytona Beach, Florida. At the company's Hall...
Viera, FL– October 17, 2017- It was recently announced that eleven Pride players were invited to participate at the 2018 USA...

Viera, FL-September 7, 2017- USSSA Pride rookie, Mandie Perez, was inducted into her high school Hall of Fame this week and...

Kissimmee, FL – February 22, 2017– Things were looking great for USSSA last May. For the very first time, the USSSA...