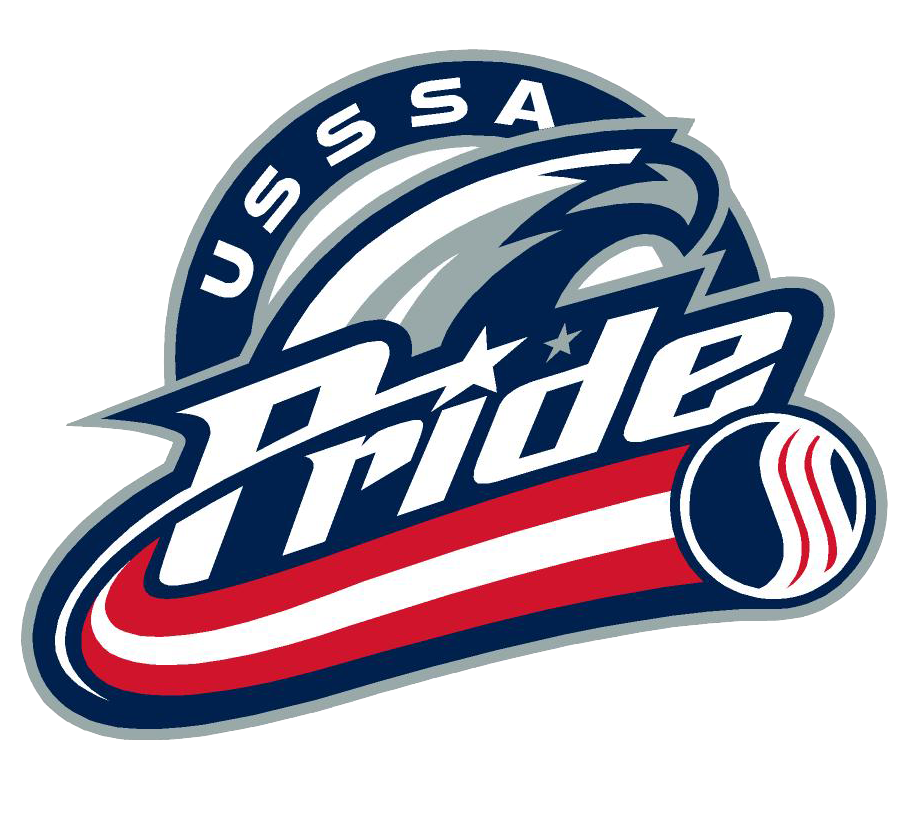 VIERA, FL (May 20, 2019) – The USSSA Florida Pride have finalized their 2019 Coaching Staff team officials announced today.
USSSA Florida Pride General Manager, Don DeDonatis, is proud to welcome back Gerry Glasco as the head coach of the Pride this year. The head coach of the Louisiana Ragin' Cajuns Softball, Glasco is considered one of the nation's top offensive coaches. He led the Pride to win the 2014 NPF Cowles Cup Championship and again with the Scrapyard Dawgs in 2017.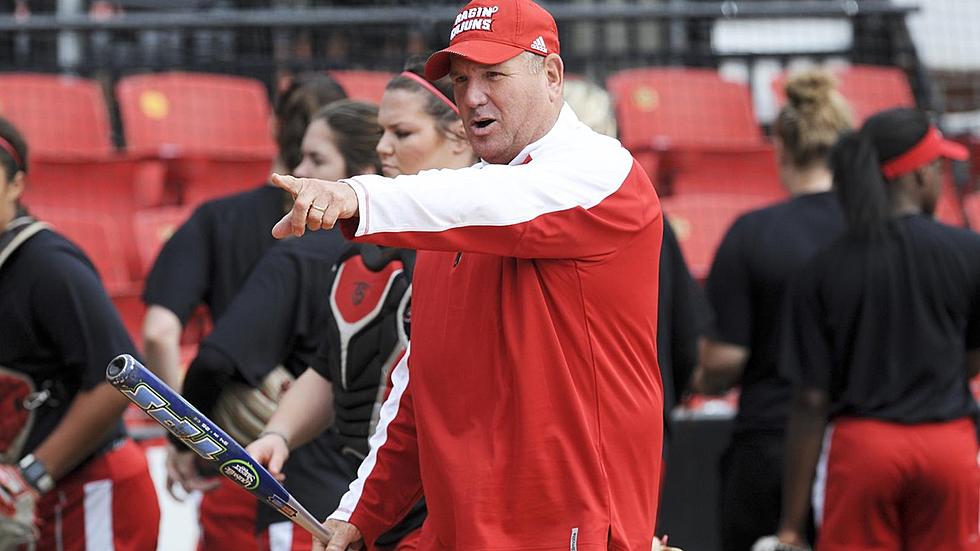 "Gerry Glasco is a winner and has a relentless work ethic" General Manager Don DeDonatis commented. "He has a proven track record with the Pride winning the 2014 NPF Championship and both he and I are excited for him to repeat that again in 2019."
Glasco's résumé includes achievements at all levels of softball and 2019 is no different. The Rajun Cajuns finished their regular season as Sun Belt Conference Champions with a record of 25-0 and earned a spot at a NCAA Regional in Oxford at Ole Miss.
The Pride's 2018 NPF Coach of the year Mike Stith will continue on as Special Assistant to General Manager Don DeDonatis. Stith, owner of the Sports Training Complex of Anaheim, California and head of the OC Batbuster Organization, lead the team to its 7th regular season NPF Championship and its 4th Cowles Cup Championship in his first season of head coach of the Pride.
"We are thrilled Mike is able to continue on with the Pride, although in a different capacity", stated DeDonatis. "His insight and knowledge is invaluable and his winning experience last year makes him a perfect fit for the position."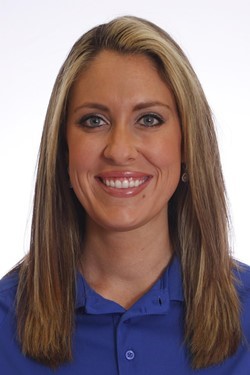 New to the position of assistant coach for the Pride is none other than Port Orange, Florida native and Embry-Riddle Head Coach, Kelsi Dunne. Dunne was the 2011 #1 NPF Draft pick following her standout collegiate career at the University of Alabama were she led the Crimson Tide to three Women's College World Series appearances and 1 SEC tournament crown in 2010.
"To welcome Kelsi back to the NPF and more importantly, finally to the Pride organization, is a huge feather in our cap", DeDonatis commented. "I asked Kelsi for years to play for the Pride and though as a player she turned me down year after year, to get her to commit to coaching is probably even better".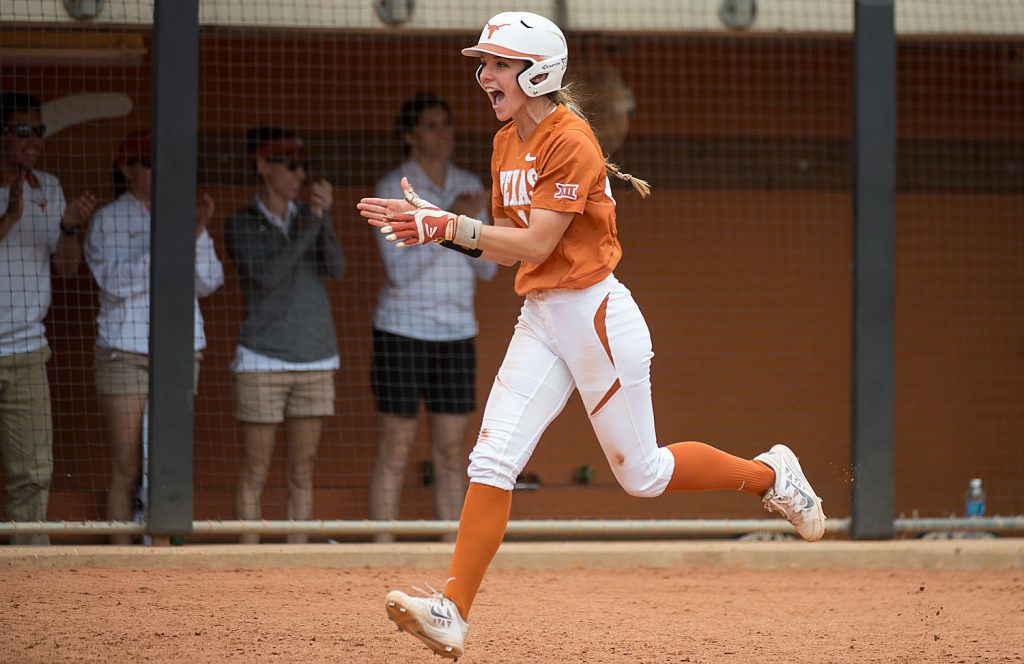 Rounding out the 2019 Pride staff is the Saint Mary's new assistant coach, Stephanie Ceo. Ceo brings great experience and knowledge of the game having played her college career at Texas. Starting all four years as a Longhorn, she helped her team reach the College World Series three times. "Stephanie is another welcome new addition to the Pride family and another great talent that I watched play for years", remarked DeDonatis.

The four-time Cowles Cup champion and seven-time NPF regular season champion USSSA Florida Pride will be back in action at the Space Coast Stadium in Viera, FL on June 18th. For more information about the Pride or to purchase tickets, please visit USSSAFLORIDAPRIDE.com.
About USSSA
USSSA is headquartered in Viera, Florida. USSSA is the world's largest multi-sport athletic organization. Founded in 1968, USSSA has grown to over 4 million participants, competing in 14 nationally sanctioned sports including Baseball, Fastpitch, Slow Pitch, Karate, Basketball, Soccer and more! For more information about USSSA, visit www.usssa.com and follow USSSA on Facebook, Instagram, and Twitter
About National Pro Fastpitch
National Pro Fastpitch (NPF), an Official Development Partner of Major League Baseball since 2004 provides elite female athletes with an opportunity to pursue a professional career in fastpitch softball beyond their collegiate and amateur success. The NPF affiliate teams consist of the Aussie Spirit, Beijing Shougang Eagles, Chicago Bandits, Cleveland Comets and USSSA Florida Pride for the 2018 season. National Pro Fastpitch players hail from the United States, Australia, Canada and China among which are the most accomplished and talented athletes in the sport of women's softball.