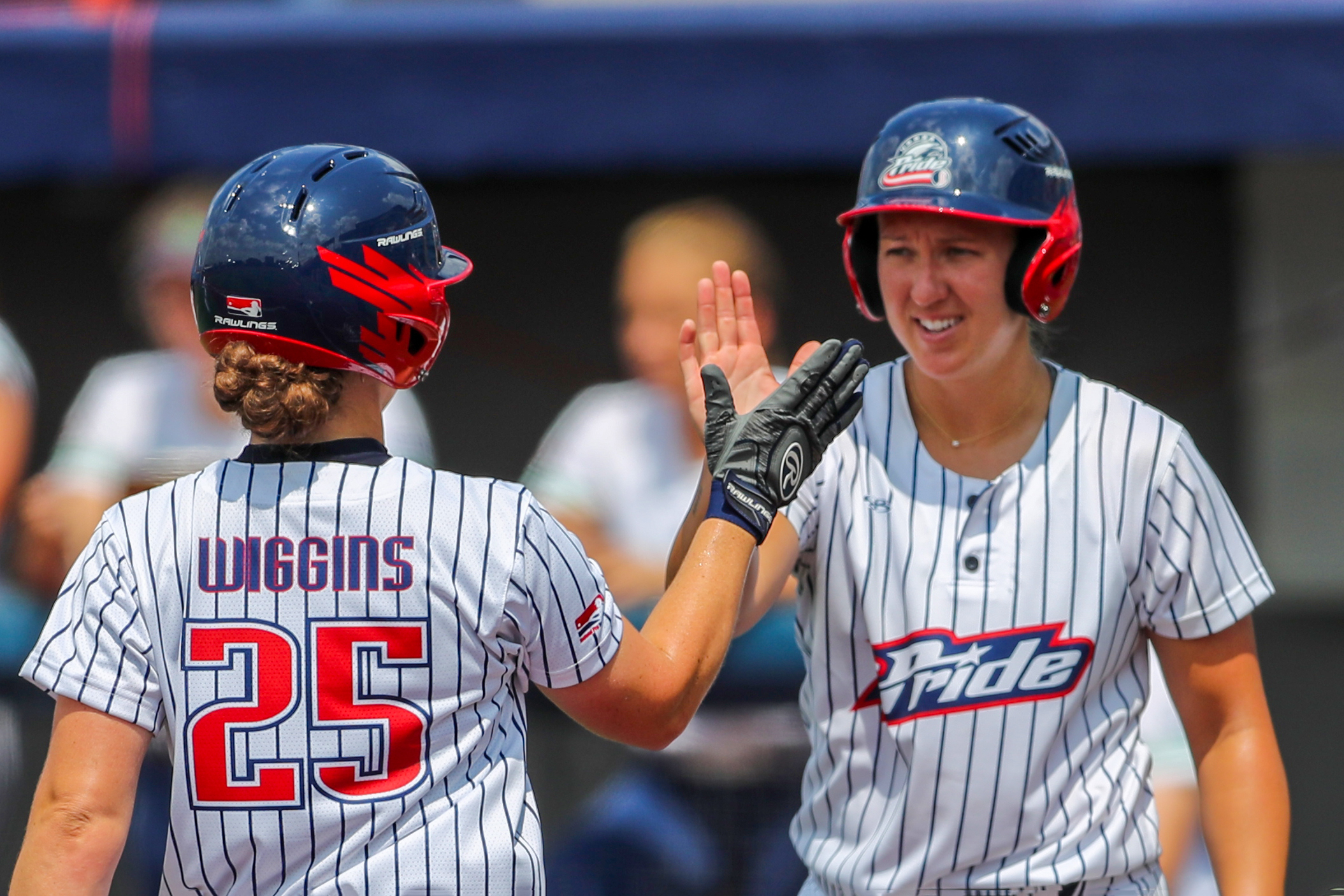 VIERA, FL. (January 18, 2019) – The USSSA Florida Pride has signed 4 year veteran infielder Shelby Pendley to a 2 year extension, Pride officials announced today.
Drafted 2nd overall out of Oklahoma in the 2015 NPF College Draft by the Pride, Pendley, has posted a 4 year.300 batting average and holds NPF accolades of 4 time All NPF Team, 2015 NPF Rookie of the Year, 2017 Homerun Champion and most recently, MVP honors in the 2018 Cowles Cup Championship.
"Shelby has contributed in a variety of ways throughout her career with the Pride" Pride General Manager Don DeDonatis stated. "Her energy, athleticism and never give up attitude resonates both on and off the field."
The former Oklahoma star has proven to be a top performer in her career and is probably the main reason she was selected to the 2019 USA National Team. The USSSA organization is very proud to say that Shelby along with 3 of her teammates will have this great opportunity to represent their country in Tokyo in 2020.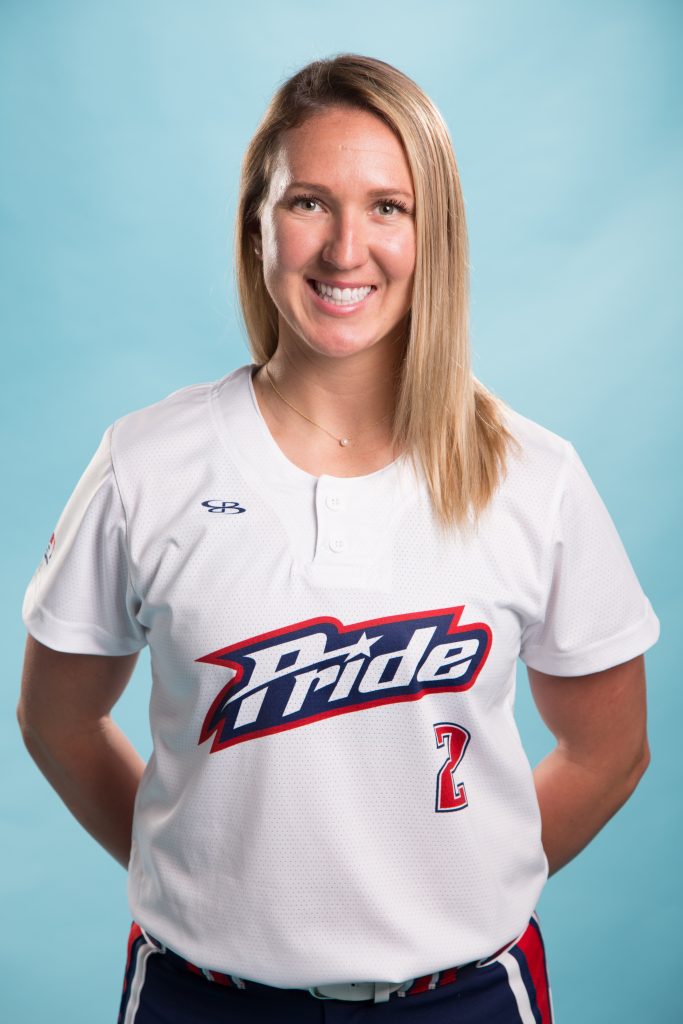 The four-time Cowles Cup champion and seven-time NPF regular season champion USSSA Florida Pride will be back in action at the Space Coast Stadium in Viera, FL on June 18th. For more information about the Pride or to purchase tickets, please visit USSSAFLORIDAPRIDE.com.
About USSSA
USSSA is headquartered in Viera, Florida. USSSA is the world's largest multi-sport athletic organization. Founded in 1968, USSSA has grown to over 4 million participants, competing in 14 nationally sanctioned sports including Baseball, Fastpitch, Slow Pitch, Karate, Basketball, Soccer and more! For more information about USSSA, visit www.usssa.com and follow USSSA on Facebook, Instagram, and Twitter
About National Pro Fastpitch
National Pro Fastpitch (NPF), an Official Development Partner of Major League Baseball since 2004 provides elite female athletes with an opportunity to pursue a professional career in fastpitch softball beyond their collegiate and amateur success. The NPF affiliate teams consist of the Aussie Peppers, Beijing Shougang Eagles, Canadian Wild, Chicago Bandits, Cleveland Comets and USSSA Florida Pride for the 2019 season. National Pro Fastpitch players hail from the United States, Australia, Canada and China among which are the most accomplished and talented athletes in the sport of women's softball.