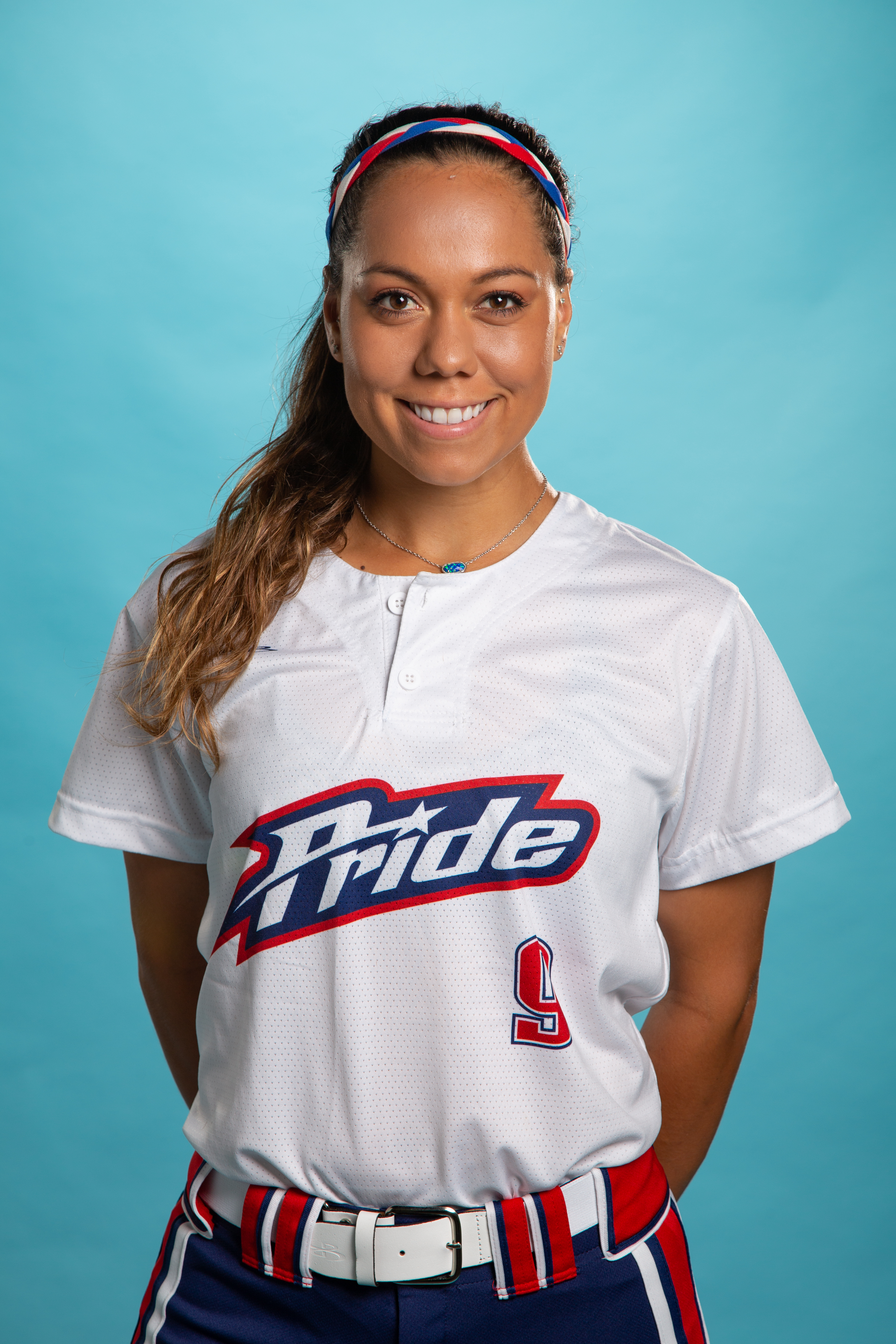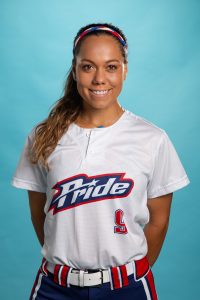 Position

Catcher

B/T

R/R

Ht

5'9

Current Team

USSSA Pride
PROFESSIONAL: Sahvanna Jaquish enters her second season in the NPF and first with the Pride. Jaquish was drafted third overall in the 2017 draft out of LSU where she is the softball program's first ever 4x All American.
NPF ACCOLADES:
2017 All-NPF Team
COLLEGE:
2017 NFCA First Team All-American
2016 NFCA Third Team All-American
2015 NFCA Second Team All-American
2014 NFCA Second Team All-American
PERSONAL: Daughter of William and Mary Jaquish … Born on January 9, 1995 … Has two siblings: Carissa and Jenna … Carissa played softball at Notre Dame, while Jenna played at Monmouth… Majoring in mass communication and broadcast journalism.
Batting
| Season | Team | AB | R | H | RBI | 2B | 3B | HR | SB | BB | SO | LOB | G | AVG |
| --- | --- | --- | --- | --- | --- | --- | --- | --- | --- | --- | --- | --- | --- | --- |
| Total | - | | | | | | | | | | | | | 0 |
Pitching
| Season | Team | IP | H | R | ER | BB | SO | HR | G | AVG |
| --- | --- | --- | --- | --- | --- | --- | --- | --- | --- | --- |
| Total | - | | | | | | | | | 0 |