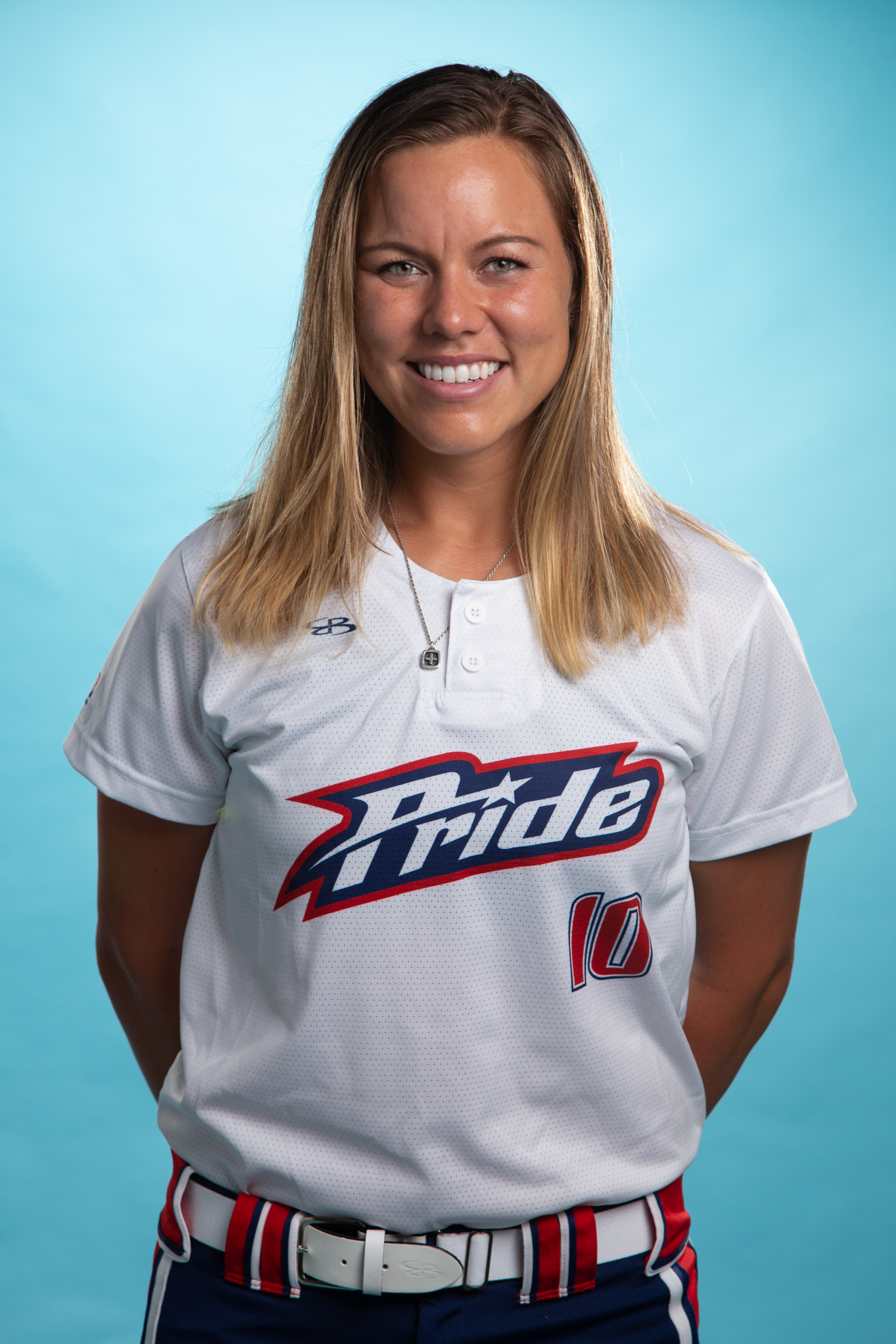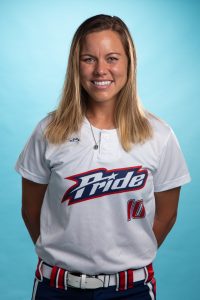 Position

Pitcher

B/T

L/L

Ht

6'2

Current Team

USSSA Pride
PROFESSIONAL: Ricketts enters her 5th season in the NPF. Ricketts was selected 4th overall out of Oklahoma by the USSSA Pride in the 2013 NPF College Draft.
NPF ACCOLADES:
2017 All-NPF Team
COLLEGE:
2010 NFCA Second Team All American
2011 First Team All American
2012 Frist Team All American
2012 Honda Softball Player of the Year
2012 USA Softball Collegiate Player of the Year
2013 First Team All American
2013 Honda Cup Award Winner
2013 Big 12 Pitcher of the Year
2013 WCWS MVP
2013 USA Softball Collegiate Player of the Year
PERSONAL: Born Keilani Ricketts on September 1, 1991 to Jeff and Carol Ricketts in San Jose, CA. Has three siblings; Samantha (2016 Pride Assistant Coach), Richard (a member of the Air Force Academy football team) and Stephanie (a former softball player at the University of Hawaii). Majored in Communications at Oklahoma.
Batting
| Season | Team | AB | R | H | RBI | 2B | 3B | HR | SB | BB | SO | LOB | G | AVG |
| --- | --- | --- | --- | --- | --- | --- | --- | --- | --- | --- | --- | --- | --- | --- |
| Total | - | | | | | | | | | | | | | 0 |
Pitching
| Season | Team | IP | H | R | ER | BB | SO | HR | G | AVG |
| --- | --- | --- | --- | --- | --- | --- | --- | --- | --- | --- |
| Total | - | | | | | | | | | 0 |