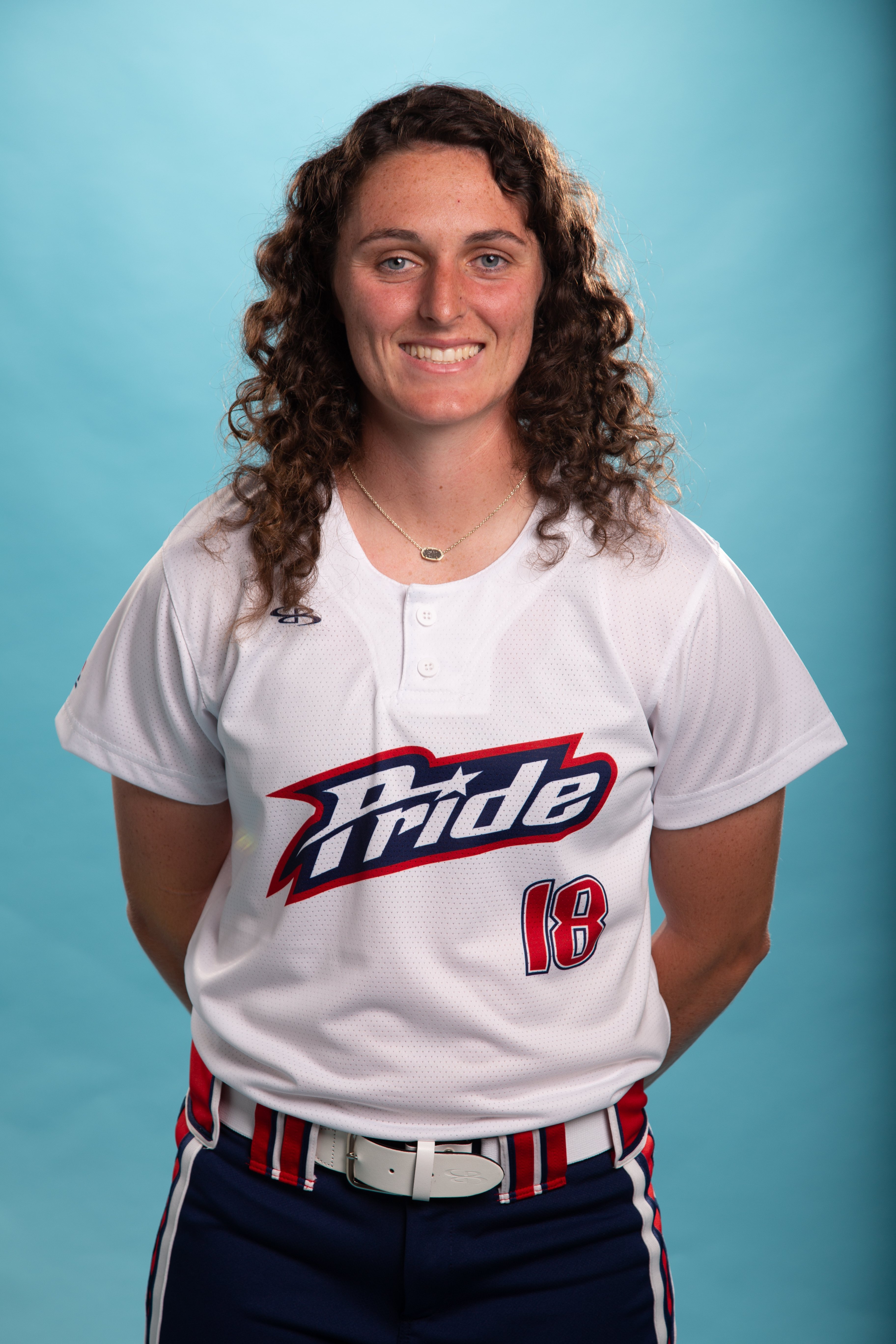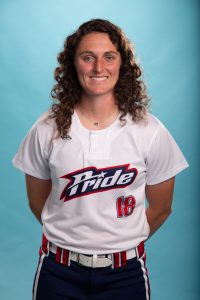 Position

Pitcher

B/T

R/L

Ht

5'10

Current Team

USSSA Pride
PROFESSIONAL: Jailyn enters her third professional season and first with the Pride. Ford played her first two seasons with the Akron Racers and was drafted 3rd overall in the 2016 NPF Draft. She was acquired by the USSSA Pride prior to the 2018 season after being released by the Racers.
COLLEGE ACCOLADES:
2014 NFCA Second Team All-American (first All-American is program history)
2015 NFCA Third Team All-American
2016 NFCA First Team All-American
2016 Senior Class Award Finalist
Personal: Daughter of Christie and Jeff Ford. Other than softball Jailyn's hobbies include fishing and basketball. She majored in sport and recreation management at James Madison University.
Batting
| Season | Team | AB | R | H | RBI | 2B | 3B | HR | SB | BB | SO | LOB | G | AVG |
| --- | --- | --- | --- | --- | --- | --- | --- | --- | --- | --- | --- | --- | --- | --- |
| Total | - | | | | | | | | | | | | | 0 |
Pitching
| Season | Team | IP | H | R | ER | BB | SO | HR | G | AVG |
| --- | --- | --- | --- | --- | --- | --- | --- | --- | --- | --- |
| Total | - | | | | | | | | | 0 |