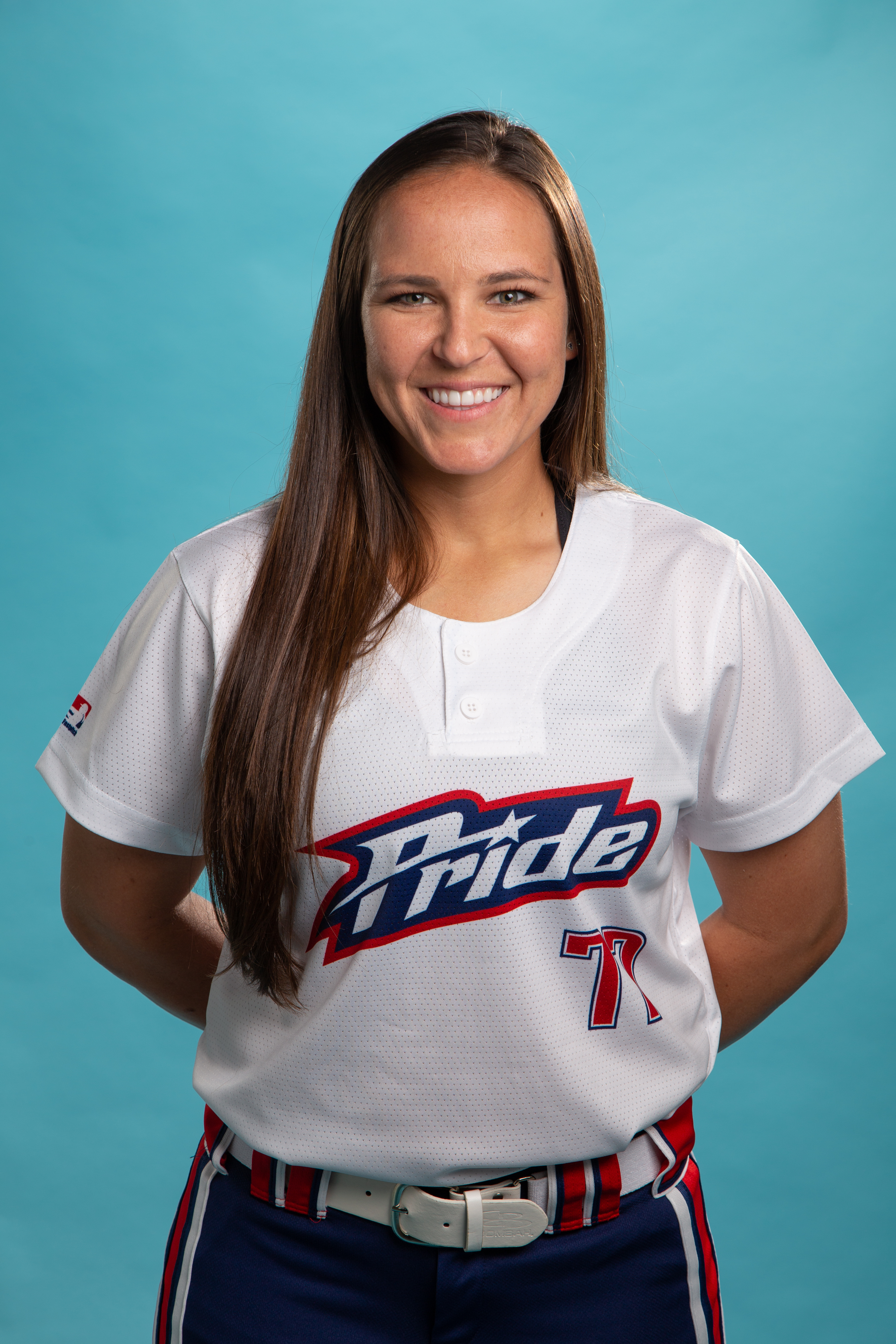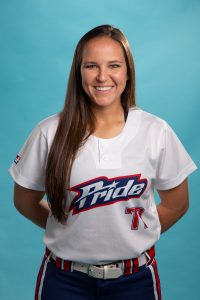 Position

Catcher

B/T

L/R

Ht

5'4

Current Team

USSSA Pride
PROFESSIONAL: Chelsea enters her fourth season with the Pride. Goodacre was signed by the USSSA Pride prior to the 2015 season as a free agent.
NPF ACCOLADES:
2017 Rawling Gold Glove Winner
2017 All NPF Selection
COLLEGE:
2015 NFCA Second Team All American
PERSONAL: Born Chelsea Kathleen Goodacre on September 26, 1993 to Mark and Renee
Goodacre. Chelsea has one brother, Justin Del Mar. Graduated from Arizona in 2015 with a general studies degree. Currently works as the graduate assistant coach for Arizona softball.
Batting
| Season | Team | AB | R | H | RBI | 2B | 3B | HR | SB | BB | SO | LOB | G | AVG |
| --- | --- | --- | --- | --- | --- | --- | --- | --- | --- | --- | --- | --- | --- | --- |
| Total | - | | | | | | | | | | | | | 0 |
Pitching
| Season | Team | IP | H | R | ER | BB | SO | HR | G | AVG |
| --- | --- | --- | --- | --- | --- | --- | --- | --- | --- | --- |
| Total | - | | | | | | | | | 0 |