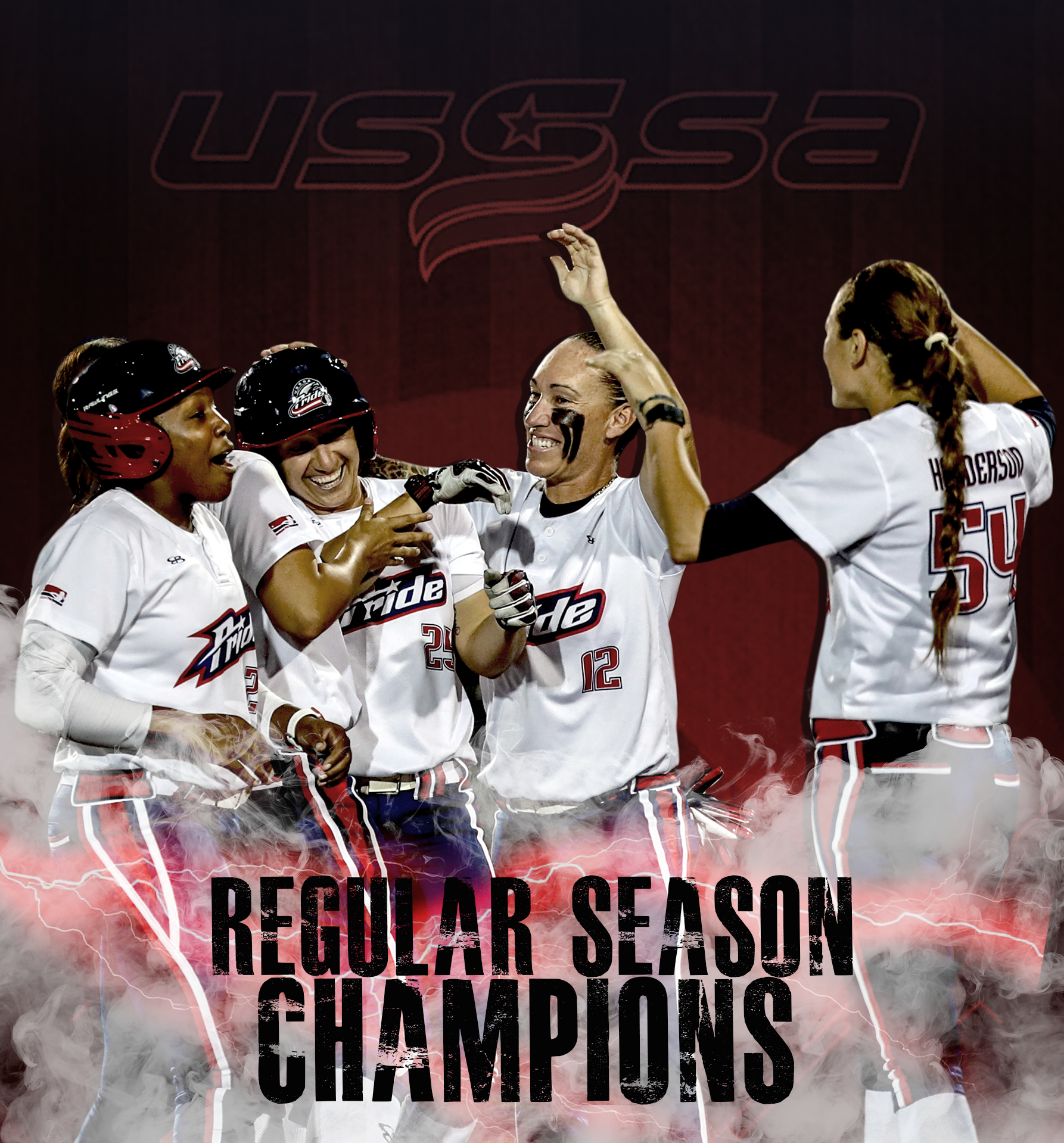 VIERA, FL (August 8, 2018) This week the Pride clinched the regular season title! This will be the Pride's fourth straight year in a row winning the regular season and advancing to the Championship Series.
The Pride won the title after winning the first game against the Cleveland Comets on August 6, 2018, with an outstanding record of 39-3.
After winning the last two games of the series, the Pride's overall record is now 41-3.
Later this week the Pride will head to Illinois to take on the Chicago Bandits in one final three-game regular season series.
That will lead us into the Championship Series that will take place at the Chicago Bandits home stadium in Rosemont, Illinois and will start on Thursday, August 16, 2018.
The Championship Series is a five-game playoff to see who will become the overall champion of the 2018 season and bring back home the Cowels Cup.
Tickets are available at now at t profastpitch.com today! Get your tickets now and be there to witness who will be Cowels Cup Champion of the 2018 season!