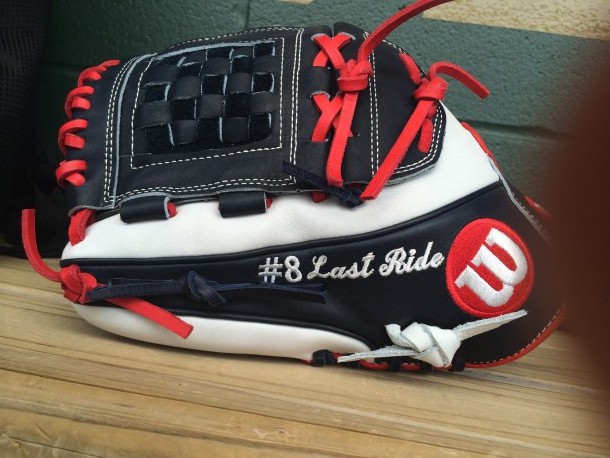 Hello again…
Sorry for the two month long hiatus! I've been a little busy in the last two months. The regular season came to an end yesterday. The Bobcats finished 3rd in the SunBelt Conference and are ready to host the conference tournament this coming week. We have been playing well, so a good run is possible.
After two years of work, I finally finished my Masters degree on Sunday as well. It's amazing how much work I can get done on a bus! My final portfolio was a task and a half to put together, edit and revise. However, it is done and submitted! Now to wait for the final grade and declaration of graduation! No more school for this girl. As much as I love learning, I am done with school.
Oh I also bought a house in my free time too! I mean that's just a normal thing to do! Haha. I am happily relocating to San Antonio before the summer comes. Life offers us new adventures when we least expect it.
Speaking of summer… it's right around the corner. I honestly cannot wait for it to start. Crazy to think within the next month we will be under way! I miss my teammates, and I know we are all anxious to get back together. However, it's with a full heart and a strong peace of mind that I can say that this will be my last summer on the field. It's been an amazing ride, and I completely understand some people will roll their eyes and say "you said this before." However, I'm really for real this time! =) My heart and my head know it's time, and my body is screaming at me that it's time. I look forward to one last ride. This yellow ball has given me a life I never dreamt of, and I plan to make the most of the last few months I have as an athlete.
Hope to see many of you at the ballpark this summer! I must get back to packing and preparing the Bobcats for Conference Tournament!
-Cat #8