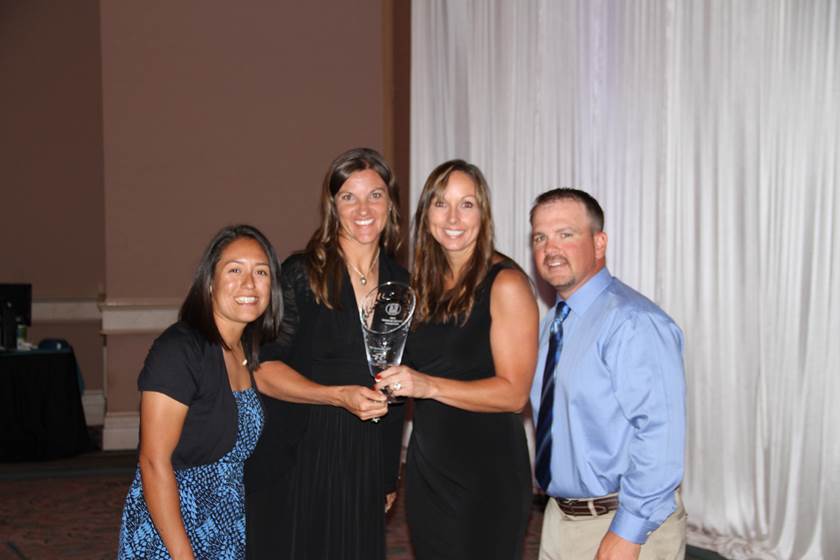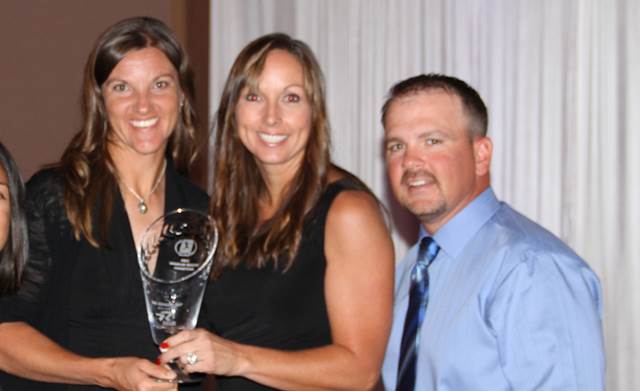 Kissimmee, FL- USSSA Pride General Manager Don DeDonatis announced this morning that Beth Torina is stepping down as the Head Coach of the USSSA Pride.
"Due to personal reasons I will step down as the head coach of the USSSA pride this summer. I would be interested in the returning to the program in the future. I am still happy to help in any way I can with the team and USSSA. I am extremely grateful for the opportunity to be a part of the USSSA program for the past three years. I wish the best of luck to the organization and players." – Beth Torina
Torina spent three seasons with the Pride. In 2010 she begain her NPF career as an assistant coach and helped lead the USSSA Pride to the NPF Championship. In 2012, she took over as the Pride head coach and led the team to a 31-12 record, winning the NPF Regular Season Title. During her tenure with the Pride, Torina was also the head coach at FIU until accepting the head coaching position at LSU before the 2012 season. In her first season at LSU, she led the Tigers to the Womens College World Series.
"I would like to thank Coach Torina for her dedicated service and leadership to the USSSA Pride. We wish her luck in her future endeavors," said Pride Assistant General Manager Gordon Glennie.
The USSSA Pride front office will continue to work of finding a replacement for the now vacant Head Coach position so stay tuned all this week for more news and information!
The Pride will begin their season June 8th against the NY/NJ Comets at home at the Osceola County Stadium. They will be featured on ESPN3 on June 10th at 5:35PM ET.
About USSSA Florida Pride:
The USSSA Florida Pride is a professional franchise in the National Pro Fastpitch League that is owned and operated by USSSA. The amateur organization of USSSA has multi-sport coverage and encompasses teams and players from the United States and abroad.
About NPF:
National Pro Fastpitch is headquartered in Nashville, TN. The league, created to give elite female fastpitch players the opportunity to pursue a professional career in their chosen sport, has operated since 1997 under the names of Women's Pro Fastpitch (WPF) and Women's Pro Softball League (WPSL). NPF is the Official Development Partner of Major League Baseball in the category of women's fastpitch softball since 2002.
About USSSA:
The United States Specialty Sports Association (USSSA), headquartered in Osceola County, Florida, USSSA is the World's Largest Multi-sport Athletic Organization. Founded in 1968, USSSA has grown to over 3.7 million participants, competing in 13 nationally sanctioned sports including Baseball, Fastpitch, Slow Pitch, Karate, Basketball, Soccer and more! For more information on USSSA and to register your team visit USSSA.com. Also be sure to visit USSSAToday.com for the latest USSSA News!