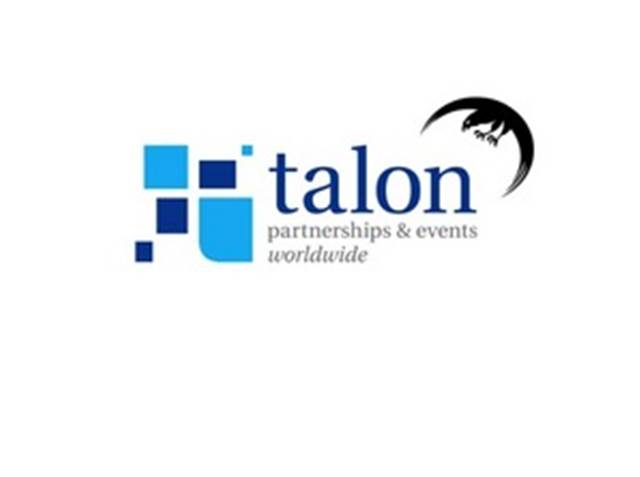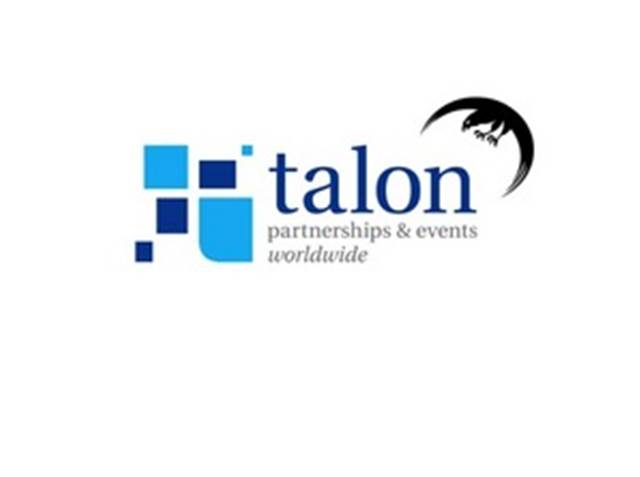 Nashville, TN – February 25, 2014 – National Pro Fastpitch announced today the signing of Michael Pine and his new agency Talon Partnerships & Events to lead Sales, Sponsorship and Licensing opportunities for the league. Pine is now the lead executive in charge for NPF's newly created Sales and Sponsorship division.
"As we look down the road at increasing television opportunities along with the magnitude of potential exposure the league offers sponsors on a variety of levels, it is important that we have someone in place with the proven expertise to build partnerships", commented NPF Commissioner, Cheri Kempf. "We believe Michael Pine is that person. He has a proven expertise in selling non-traditional sports and most importantly, he sees the potential in the numerous assets of NPF."
"Pro Fastpitch is an organization poised for tremendous growth and future success on a National stage. It will be through this medium that brand name sponsors will look to align themselves and recognize instant value when it comes to reaching a targeted demographic and customized activation platform", said Pine. "I am thrilled to be part of the NPF Team and applaud Commissioner Kempf on the business model she has built over the past several years. I look forward to helping this organization raise sponsorship to a level of which it deserves."
Pine founded Talon Partnerships & Events, a multi-functional sponsorship, marketing, events and media company whose mission is to further the business objectives of a finite number of prestigious brands and partners. Prior to Talon, Pine held Chief Sales positions for major sports & entertainment properties to include UFC, Ironman, WWE and IMG College. Within the MMA space, Pine is credited for locking down break through deals for UFC to include Bud Light, Harley Davidson, Bacardi, Pepsi AMP, etc. and putting the organization firmly on the map in the sponsorship space.
He was a Captain in the U.S. Air Force, has piloted various Aircraft and earned his parachute "Jump Wings". Pine holds an M.B.A in Human Resource Management and a B.S. in Behavioral Sciences from the United States Air Force Academy in Colorado.
Pine joins National Pro Fastpitch as the league enters its eleventh season and welcomes a new team in Washington, PA. The four team league is finding a lot of footing as it hosts the most competitive action in the sport of fastpitch softball – a sport that continues to rise in popularity at the youth and college levels. Most recently, NPF announced the award of its Championship Series to Hoover, Alabama, to be played in the 10,000 seat Hoover Metropolitan Stadium August 21-23. The 2014 regular season competition will open May 29th in Akron, OH.
About USSSA Florida Pride:
The USSSA Florida Pride is a professional franchise in the National Pro Fastpitch League that is owned and operated by USSSA. The amateur organization of USSSA has multi-sport coverage and encompasses teams and players from the United States and abroad.
About NPF:
National Pro Fastpitch is headquartered in Nashville, TN. The league, created to give elite female fastpitch players the opportunity to pursue a professional career in their chosen sport, has operated since 1997 under the names of Women's Pro Fastpitch (WPF) and Women's Pro Softball League (WPSL). NPF is the Official Development Partner of Major League Baseball in the category of women's fastpitch softball since 2002.
About USSSA:
The United States Specialty Sports Association (USSSA), headquartered in Osceola County, Florida, USSSA is the World's Largest Multi-sport Athletic Organization. Founded in 1968, USSSA has grown to over 3.7 million participants, competing in 13 nationally sanctioned sports including Baseball, Fastpitch, Slow Pitch, Karate, Basketball, Soccer and more! For more information on USSSA and to register your team visit USSSA.com. Also be sure to visit USSSAToday.com for the latest USSSA News!