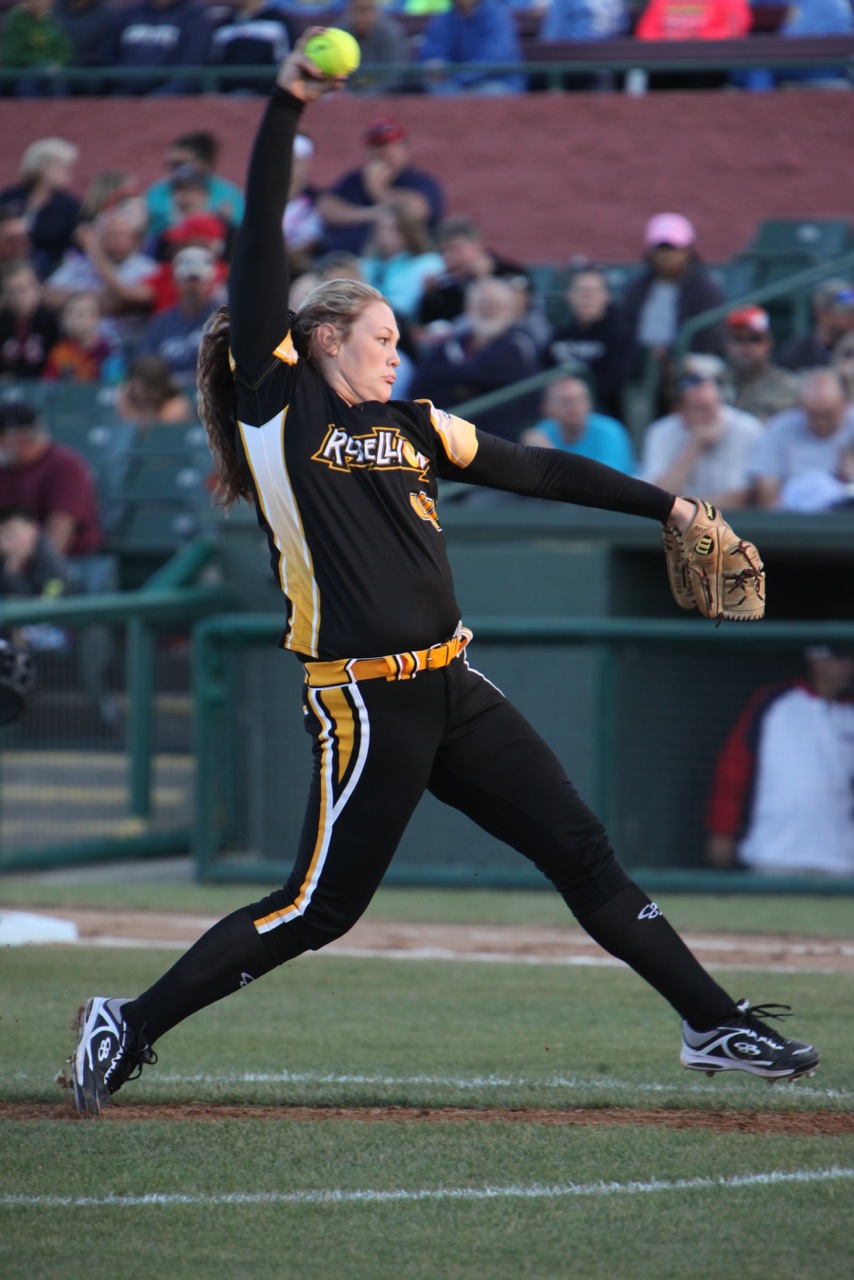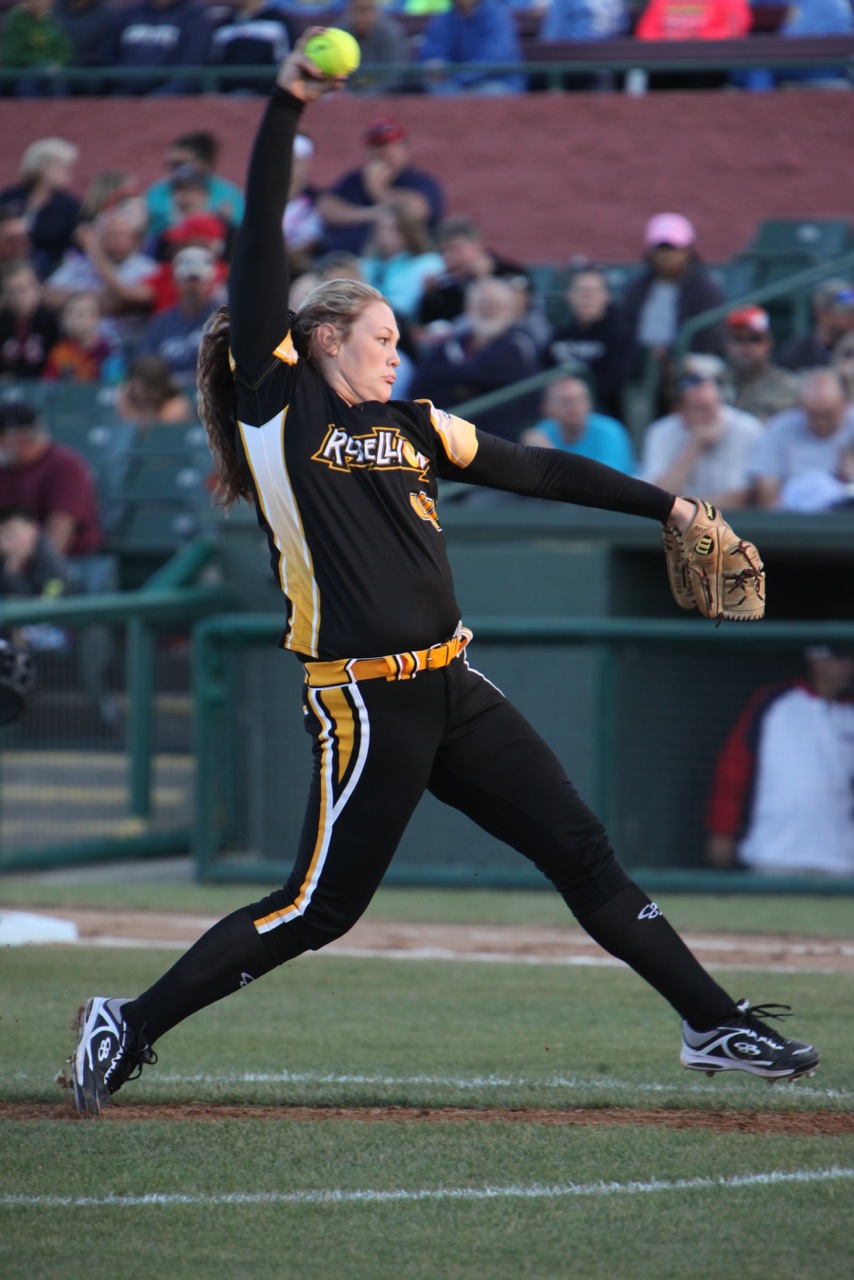 Kissimmee, FL– May 31, 2014- The USSSA Pride put together a 7th inning rally tonight against the Pennsylvania Rebellion but came up just short in their 3-2 loss. Dallas Escobedo picked up the win for the Rebellion throwing a complete game allowing 10 hits, 2 earned runs and collecting 6 strikeouts in her NPF debut. Jordan Taylor will get the loss throwing 4 innings allowing 5 hits with 2 runs, 1 earned, and collected 5 strikeouts.
The Rebellion got on the board first in the top of the 2nd inning. Brittney Lindley led off with a walk, Courtney Liddle singled two batters later moving Lindley all the way over to 3rd base. Andie Varsho loaded the bases with a short single to Taylor. That's when Lauren Lappin came in to drive in the first run of the game with a single to center-field. The Rebellion would score again in the 4th inning when Lappin, reaching on an error by Andrea Duran, scored on Jenn Salling's single to center. The Rebellion picked up their final run of the game when Salling rushed home on a passed ball with the bases loaded.
The Pride would not go down quietly though as they put together a 2-run rally in the 7th inning. Sharonda McDonald led off the inning with an infield single, Brigette Del Ponte followed up with a walk and Kretschman collected her own walk to load the bases. GiOnna DiSalvatore then singled to center on a hard ground ball up the middle to plate McDonald and Del Ponte cutting the Rebellion lead to 1 run. That would be the end of the rally for the Pride though as Escobedo retired the next three batters on fly-outs.
The Pride will face off against the Rebellion again Monday June 2 at 7 PM ET. Bernie Guenther, Barbara Jordan, and Kristen Bedard have the call on ESPN3.com also available on the WatchESPN App.