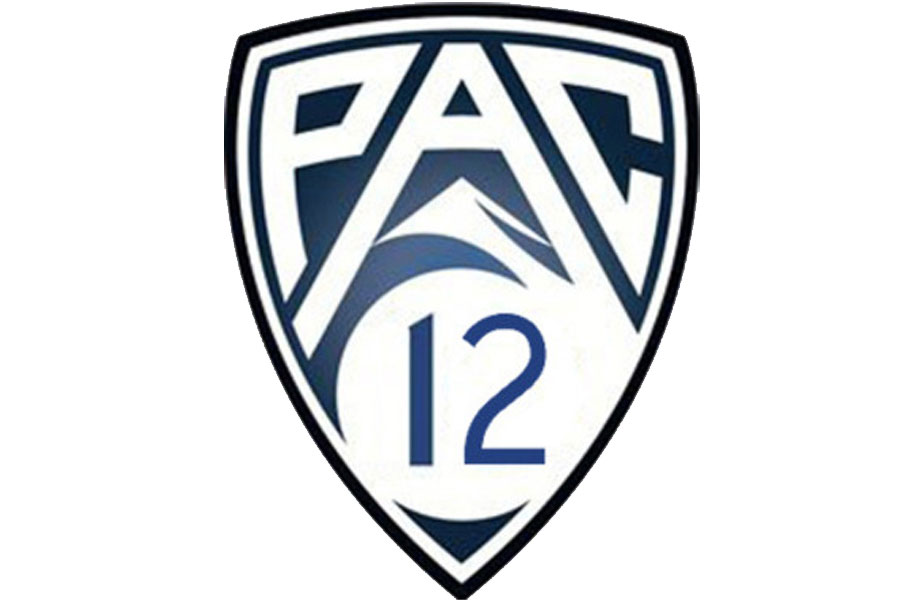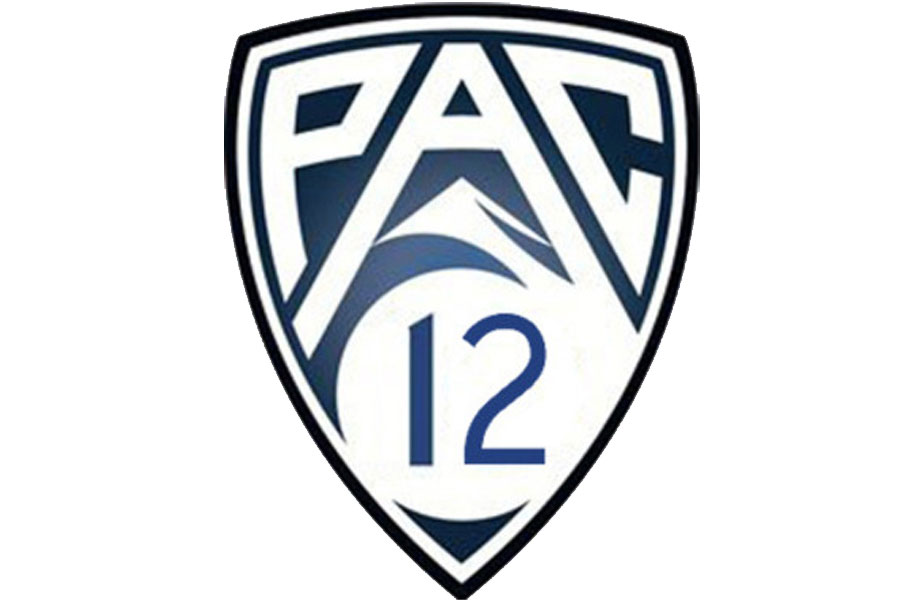 The Pac-12 honored USSSA Pride Draftees in their All-Confrence softball announcement made on May 16.
Valerie Arioto, the 8th overall pick in the 2012 NPF Draft, was recognized as the Pac-12 Player of the Year.  Arioto, a senior utility player for the Cal Bears, is the first softball player in her school's history to earn Play of the Year Honors.  Arioto, a 3-time All-Pac-12 honoree, leads the nation in walks per game (1.37), and leads her conference in 4 additional categories.  She earns a spot in the utility position of the All-Conference 1st Team.
Andrea Harrison, selected by the USSSA Pride as the 4th overall pick in the 2012 NPF Draft, was also named to the 2012 Pac-12 All-Conference first team for the 3rd time.  The UCLA senior fills the 1st team's outfield/first base position.
Nikia WIlliams,  Pride Draftee and 16th overall pick in the 2012 NPF Draft, was named to the 2nd Team All-Pac-12.  The University of Washington senior fills the 2nd team's utility position.
To read the entire All-Pac-12 Conference Release, click here.
About USSSA Florida Pride:
The USSSA Florida Pride is a professional franchise in the National Pro Fastpitch League that is owned and operated by USSSA. The amateur organization of USSSA has multi-sport coverage and encompasses teams and players from the United States and abroad.
About NPF:
National Pro Fastpitch is headquartered in Nashville, TN. The league, created to give elite female fastpitch players the opportunity to pursue a professional career in their chosen sport, has operated since 1997 under the names of Women's Pro Fastpitch (WPF) and Women's Pro Softball League (WPSL). NPF is the Official Development Partner of Major League Baseball in the category of women's fastpitch softball since 2002.
About USSSA:
The United States Specialty Sports Association (USSSA), headquartered in Osceola County, Florida, USSSA is the World's Largest Multi-sport Athletic Organization. Founded in 1968, USSSA has grown to over 3.7 million participants, competing in 13 nationally sanctioned sports including Baseball, Fastpitch, Slow Pitch, Karate, Basketball, Soccer and more! For more information on USSSA and to register your team visit USSSA.com. Also be sure to visit USSSAToday.com for the latest USSSA News!