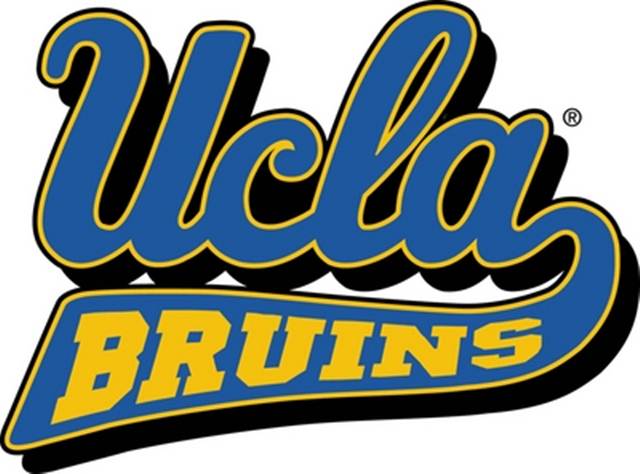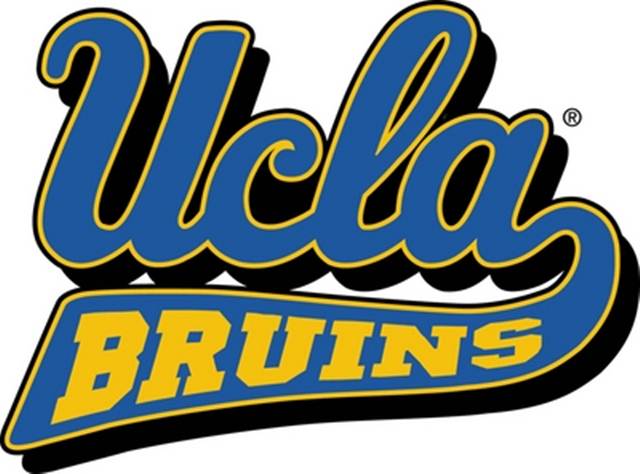 LOS ANGELES – Senior B.B. Bates hit a two-run homer for the Bruins, and following a shaky first inning, sophomore Ally Carda and junior Jessica Hall shut down the National Professional Fastpitch All-Stars in a 6-3 loss at Easton Stadium on Saturday.
The NPF All-Stars, in its third season of the Back to School Tour, is 58-3 overall and 17-2 this year. The NPF squad included former Bruins GiOnna DiSalvatore and Andrea Duran. DiSalvatore went 1-for-3 with an RBI, a run scored and a walk, while Duran drew a bases-loaded walk and scored a run in three plate appearances.
NPF scored all six of its runs in the first inning before making an out. Back-to-back walks to Ashley Charters and Kelsey Bruder, and a bunt single by Kelly Kretschman, brought up DiSalvatore, who singled to center to score Charters to make it 1-0. A bases-loaded walk to Duran made it 2-0 and Charlotte Morgan followed with a grand slam to left to put NPF up 6-0.
Carda, who struck out one in four innings and allowed six runs, six hits and three walks, settled down after that. The sophomore retired 10 of the next 12 batters.
Hall gave up five hits and a walk, but did not allow NPF to cross home plate.
The Bruins started their comeback attempt in the fifth. With one out, freshman Britney Rodriguez reached on a fielding error by Morgan at first. After a sacrifice bunt by senior Devon Lindvall moved sophomore pinch-runner Sam Duran to second, Bates skied a high fly ball that landed over the center-field wall to make it 6-2.
In the sixth, the Bruins added another unearned run. Sophomore Stephany LaRosa led off with a double to right-center. Two outs later, she moved to third on a wild pitch and scored on a passed ball to cut the deficit to 6-3.
UCLA had six hits, as Bates and freshman Mysha Sataraka each recorded two hits. Carda had the other hit.
The Bruins conclude their Fall schedule with scrimmages against Cypress College on Nov. 9 at 2 p.m. and Long Beach State on Nov. 12 at 11 a.m. at Easton Stadium. Admission is free for both games.
About USSSA Florida Pride:
The USSSA Florida Pride is a professional franchise in the National Pro Fastpitch League that is owned and operated by USSSA. The amateur organization of USSSA has multi-sport coverage and encompasses teams and players from the United States and abroad.
About NPF:
National Pro Fastpitch is headquartered in Nashville, TN. The league, created to give elite female fastpitch players the opportunity to pursue a professional career in their chosen sport, has operated since 1997 under the names of Women's Pro Fastpitch (WPF) and Women's Pro Softball League (WPSL). NPF is the Official Development Partner of Major League Baseball in the category of women's fastpitch softball since 2002.
About USSSA:
The United States Specialty Sports Association (USSSA), headquartered in Osceola County, Florida, USSSA is the World's Largest Multi-sport Athletic Organization. Founded in 1968, USSSA has grown to over 3.7 million participants, competing in 13 nationally sanctioned sports including Baseball, Fastpitch, Slow Pitch, Karate, Basketball, Soccer and more! For more information on USSSA and to register your team visit USSSA.com. Also be sure to visit USSSAToday.com for the latest USSSA News!