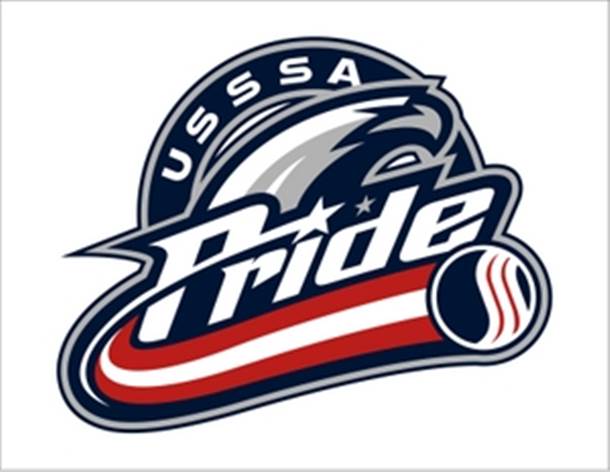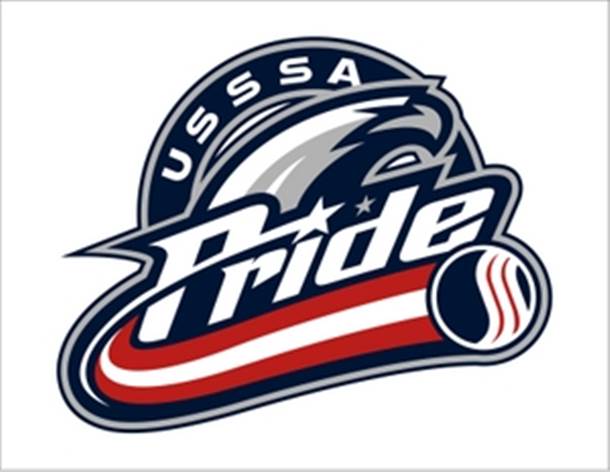 Dallas, TX – June 21, 2014 – USSSA Pride refused to relinquish the lead after grabbing it early against Akron Racers, recording a 12-2 victory on Sunday at Dallas, TX.
The game was decided quickly as USSSA Pride exerted its will early with six runs in the first three innings.
An RBI double by Andrea Duran, an RBI double by Kristyn Sandberg, and an RBI single by Kelly Kretschman in the first inning and an RBI double by Caitlin Lowe during the second inning helped USSSA Pride put some runs on the board early.
Andrea put herself in scoring position with two extra-base hits for USSSA Pride.
USSSA Pride got the win thanks in large part to Cat Osterman's dominant, 10-strikeout performance. USSSA Pride's pitcher gave up just two hits over four shutout innings.
Kelley Montalvo had two extra-base hits for Akron Racers. She doubled in the fourth and sixth innings.
Andrea, Caitlin, Courtney Ceo and Alexa Peterson helped lead USSSA Pride. They combined for 10 hits and six RBIs.
Hannah Campbell was charged with the loss. She allowed seven runs in 1 2/3 innings, walked two and struck out one.
USSSA Pride closer Danielle Lawrie put away the final nine outs to record the save.
OFFICIAL BOX SCORE: Click Here 
SITE: Big League Dreams Park, Mansfield, TX
SCORE: Racers 2, Pride 12
RECORDS: Racers (7-6), Pride (9-4)
The Racers and Pride continue to battle tonight, June 22 in game two of the four game series.  First pitch is set for 7:05 pm ET, 6:05 pm CT. All action can be watched on LIVE STATS on Game Changer.
About USSSA Florida Pride:
The USSSA Florida Pride is a professional franchise in the National Pro Fastpitch League that is owned and operated by USSSA. The amateur organization of USSSA has multi-sport coverage and encompasses teams and players from the United States and abroad.
About NPF:
National Pro Fastpitch is headquartered in Nashville, TN. The league, created to give elite female fastpitch players the opportunity to pursue a professional career in their chosen sport, has operated since 1997 under the names of Women's Pro Fastpitch (WPF) and Women's Pro Softball League (WPSL). NPF is the Official Development Partner of Major League Baseball in the category of women's fastpitch softball since 2002.
About USSSA:
The United States Specialty Sports Association (USSSA), headquartered in Osceola County, Florida, USSSA is the World's Largest Multi-sport Athletic Organization. Founded in 1968, USSSA has grown to over 3.7 million participants, competing in 13 nationally sanctioned sports including Baseball, Fastpitch, Slow Pitch, Karate, Basketball, Soccer and more! For more information on USSSA and to register your team visit USSSA.com. Also be sure to visit USSSAToday.com for the latest USSSA News!